Welcome, Listeners! It's been a minute (month), hasn't it? We miss you, so we thought we'd just drop by and give you a fresh slice of MP! It may contain gluten, Tow Trucks, Fermented Shark, AND an open discussion on Places of Power. But as usual, there's a heaping helping of banter to get through first.. So you may as well get started!
Enjoy the show, guys!
-H&S
This episode of Magik Pizza is brought to you by: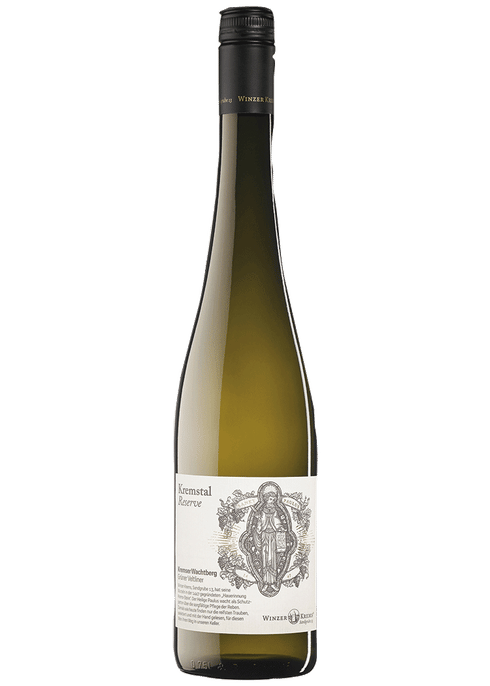 Winzer Krems Gruner Veltliner Wachtberg Kermstal DAC Reserve, 2017
This months Full Moon:
November 2019 Full Moon – Beaver Moon
Recommendations:
Hannah:
Try a new recipe or watch Samurai Gourmet
Stormy:
–The Egg check-
If you are uncertain if the eggs in your fridge are still good or not, here is a pretty good way of checking:
Place eggs in a bowl of water. If it sinks, it's good. If it stands up, you need to eat them pretty soon. If it floats, it's time to chuck 'em. For me, I like to yeet them against the ground so that the nutrients and shell goes back into the earth. But, that's just me.
People/ Songs Mentioned:
Aarika Martin ( instagram: @iam_ajewel )
Movies/ TV Shows/ Video games Mentioned:
Sherlock Holmes mind palace
Samurai Gourmet
Rye Bread Tour Video: https://www.youtube.com/watch?v=oQFBWrt3QWU
Places/Events Mentioned:
Dragon and the Rose, Santa Ana Ca
The Icelandic Phallological Museum
Caesar palace
Victorian museum
The Block at Orange
Blaze Pizza
Podcasts Mentioned:

This slideshow requires JavaScript.
Holly the Raccoon! Sent to us by Damien the Zookeeper! ❤