Hey Pizza Pals! Can we get a drumroll please.. For slice no. 23! On today's episode we have the pleasure of chatting with Ms. Jamie Jones, who will be giving us an inside look into the world of drumming and what it brings to the community.
Enjoy the slice~
-H and S
Mahoroba USA – Like and Follow Jamie's group on Facebook
HealthRHYTHMS by REMO – Learn about this fun, evidence-based whole person strategy where anyone can train on how to facilitate communication and personal expression through the medium of drumming.
Jamie Jones – Keep up with Jamie on Facebook
Click here to see photos of the UCI Take Back The Night 2008
This episode is brought to you by:
Stormy: Taro Smoothie with Boba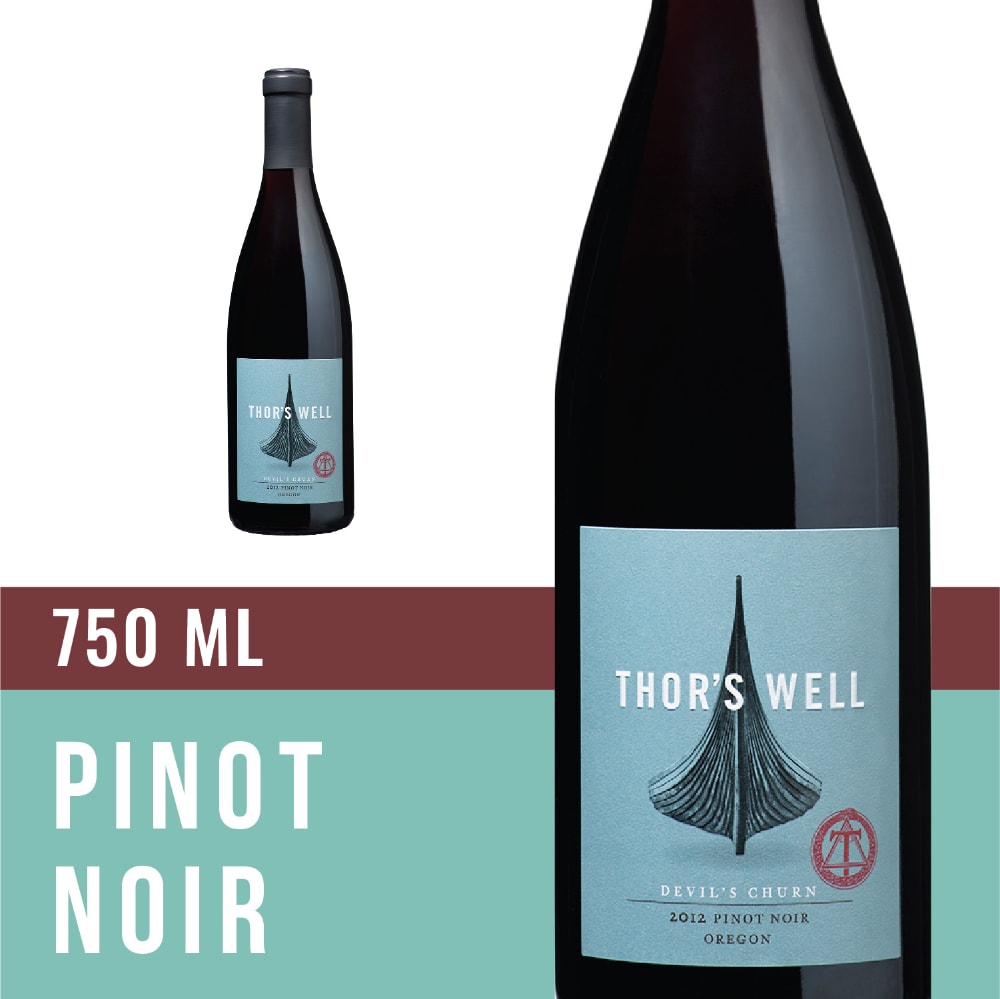 Hannah: Thor's Well, Devil's Churn 2014 Pinot Noir
This Release Date Moon:
New Moon July 2020 – New Moons are a great time to dig deep, start over, begin projects, put away something for good, doing powerful feminine magick, reconnecting with important women in your life…amongst other things. There's so much possibility. What are delving into magickally this new moon?
Recommendations:
Hannah
(In the US) To Bless the Space Between Us: A Book of Blessings by John O'Donohue originally published as Benedictus: A Book of Blessings (2007)
Stormy:
Making your own cookie cutters! My thought was, since most of us in the US are dealing with quarantine at home.. That people may be getting more into baking. I'm sure that everyone by now is sick and tired of banana bread, so why not try and make cookies? But closer to the point of my recommendation: make your own cookie cutters!  How i would do it is make a stencil of the outline of the cookie shape that you are after. As simple or as complicated as you like. Then, go out and buy some short metal sheets that are soft enough to bend to your will, and shape it to the outline of the design! Trim as necessary with metal shears, strong adhesive, and a clamp. After it has dried, you should be good to go! Then you can bask in the glory of having made your very own, unique cookie cutters! (you could even make them as gifts for family and friends!)
Places/Businesses Mentioned:
Goddess temple in orange county

UCI

UCLA

Japan

Hoag Hospital

Dragon and the Rose

Mahoroba USA 

Yogas Healing

Whole Foods
Stories Mentioned;
People Mentioned:
Candy Eaton

Liz Prall 

Elizabeth Proi

Melissa Rodriguez

Merideth Llyod

Barry Bitmon

Christine Stevens

Zabi Yamasaki

Remo Belly

Kiro

Koto drummers 
Enter Shameless self-plug: Stormy's Instagram!